About the Institute
Govt. Polytechnic Pokhari(Chamoli)
News and Notice
सूचना पट्ट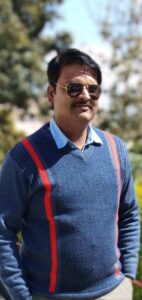 SHRI NARENDRA SINGH BHANDARI GOVT.POLYTECHNIC POKHARI, CHAMOLI  was established by Government of Uttarakhand in 2014 for Diploma course in Machanical Engineering, Electrical Engineering and Civil Engineering. Keeping in view the vast progress in the field of industrialization in this state, polytechnics have to redefine themselves and come with shoulder to shoulder status with the industries. We are trying to develop human resource with same pace as industrial growth is going on.
The Institute is situated at Pokhari, District Chamoli. Government Polytechnic, Pokhari is approved by AICTE and Affilicated to Uttarakhand Board of Technical Education Roorkee (UBTER). It is situated at Village- Dewar, P.O.- Pokhari, Chamoli, Uttarakhand – 246473.
Our aim is not only to pursue academic excellent but also motivate and empower the talent skills and ability to each student and need to be identified and encouraged so that our students are able to reach at greatest heights. Our unique supportive system will provide access to academic mentoring career counseling hands-on experience at organization. The campus offers diverse resources for the mind, body, and spirit and enough flexibility for students to explore them in their own distinctive ways.
Principal's Message
Govt. Polytechnic Pokhari(Chamoli)
It gives me immense pleasure in welcoming you all to the Shri Narendra Singh Bhandari Government Polytechnic, Pokhari. It is an institute where discipline and punctuality with conducive environment, provide quality educational  development in frontier areas of engineering and technology.
We, the faculty, staff, and administration at Govt. Polytechnic Pokhari work for producing technologically superior and ethically strong engineers for the country and the world with a purpose to serve the society & mankind. With strong team work, we would achieve technological excellence in a highly competitive environment around us.
Our aim is not only to pursue academic excellent but also motivate and empower the talent skills and ability to each student. Talents need to be identified and encouraged so that our students are able to reach at greatest  heights. Our unique supportive system will provide access to academic mentoring career counseling hand on experience at organization. The campus offers diverse resources for the mind, body, and spirit and enough flexibility for students to explore them in their own distinctive ways
admission closed for session 2023-24
स्कॉलरशिप के लिए भारत सरकार के पोर्टल या AICTE के पोर्टल पर रजिस्ट्रेशन करें।
AICTE Mooc Courses
AICTE Mooc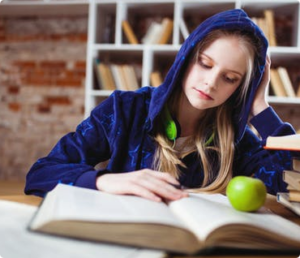 Civil Engineering
Duration: 3 Year Intake: 30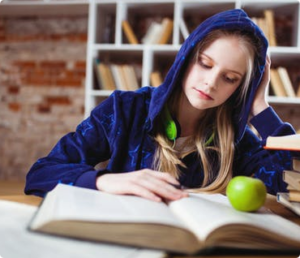 Mechanical Engineering
Duration: 3 Year Intake: 30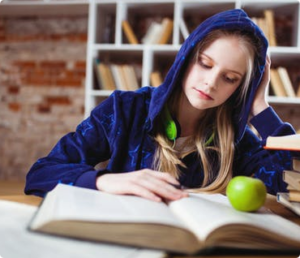 Electrical Engineering
Duration: 3 Year Intake: 30
न्यूज़ एवं आर्टिकल
From the News